Elite Pest Management Johor Bahru
Your Reliable Pest Control Operator
At Elite Pest Management, we provide reliable services through upgrading our staff's professional knowledge and skillsets at a regular time interval. At Elite Pest Management, we provide responsible services by offering quality services and after services. At Elite Pest Management, we want our services to meet your expectation, thus, our services are reasonably priced.
At Elite Pest Management, you can find your Reliable, Responsible, and Reasonable pest management solution.
Residential Pest Control Johor Bahru
At Elite Management, we understand that safety and comfort of your family are your biggest concerns. That's why we use we use non-toxic, odourless and completely safe pest control methods to protect your premises from any kind of pest.
Commercial Pest Control Johor Bahru
To keep up with the strict standards of sanitation, we offer pest management solutions that fit your specific industrial and commercial needs. We specialize in Integrated Pest Management (IPM), Good Manufacturing Practice (GMP) and Hazard Analysis and Critical Control Point (HACCP) pest control programs.
Elite Pest Management is made up of a professional and dedicated pest control team who are ready 24/7 on service. Get in touch with our experts now and tell us your problem.

Pest Control Management
Johor Bahru
From small homes to large commercial buildings, we help you remove those creepy crawlies for good. Rest assured we'll will get the job done right, the first time.
We treat termites, ants, rats and mice, ticks, bed bugs and fleas, cockroaches, flies and mosquitoes.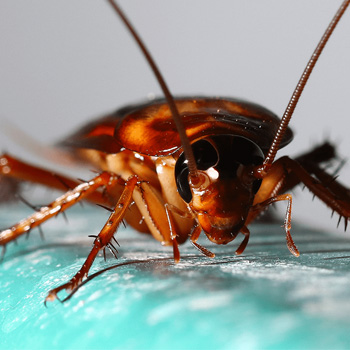 Cockroaches
Cockroaches have been in existence for millions of years. They have evolved to become the most adaptable pests in the world.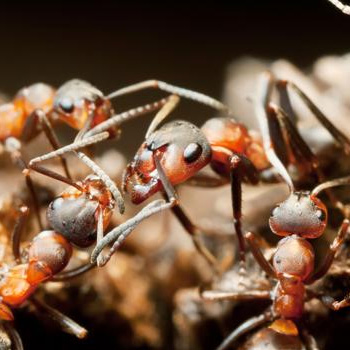 Ants
Although ants are frustrating when they get into your home or when you're having a picnic, ants do help the environment.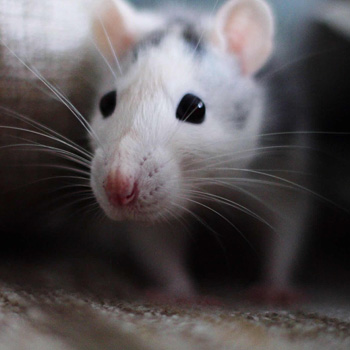 Rodents
Rats are considered as some of the most troublesome and damaging rodents found in Johor Bahru area.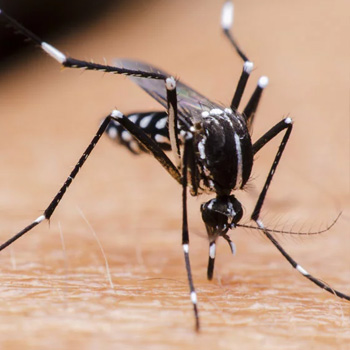 Mosquitoes
Mosquitoes serve as vectors of many important diseases such as dengue fever, malaria, filariasis, encephalitis and yellow fever, which could affect human health.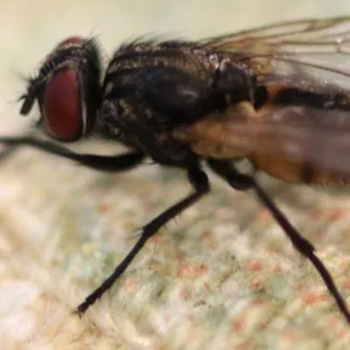 Flies
Flies can cause disease in humans and animals, including typhoid fever, cholera, bacillary dysentery and hepatitis.
Quality Assurance
Exterminex (The Preferred Bait)
Exterminex is one of the most attractive termite baits available, containing highly refined most preferred physical form of alpha cellulose matrix base fortified with alluring compounds and feeding stimulant.
Effective
Safe
Attractiveness
Pest Control Association of Malaysia (PCAM)
As a charter member of the Pest Control Association of Malaysia (PCAM), we are also fully committed to upholding the professional Codes of Ethics of the PCAM.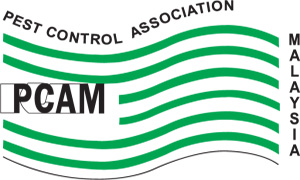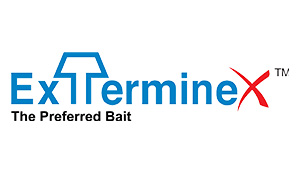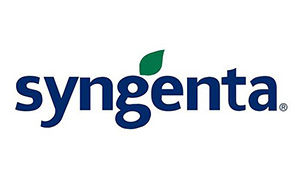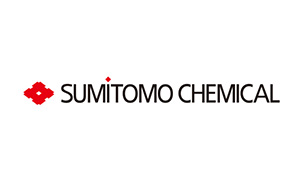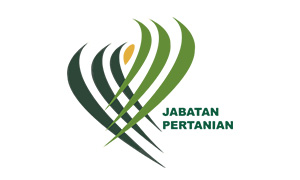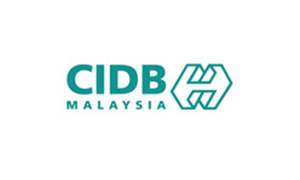 Found Some Scary "Monsters" In Your House Or Your Office?
Let The Pest Control Experts Take Care Of It.